i'm so crap in this hot weather, probably cos i don't like wearing summer clothes and cos i burn. that grumpy child is sylvia's niece and she's the funniest thing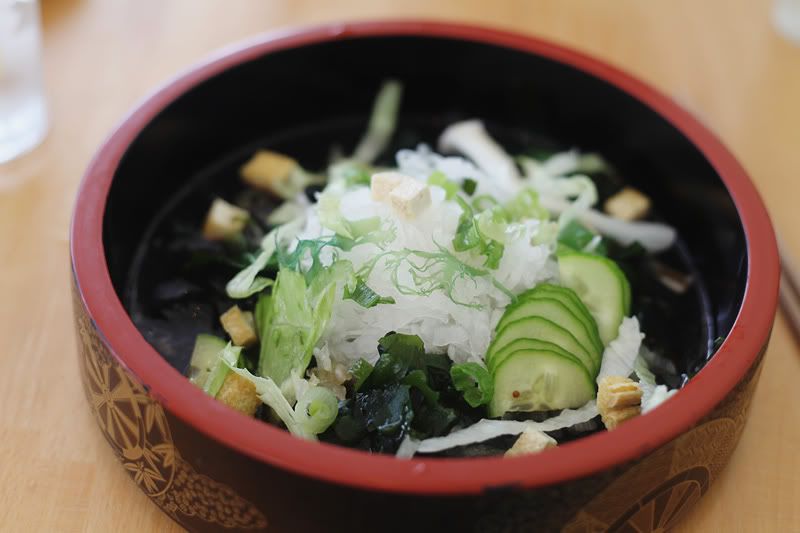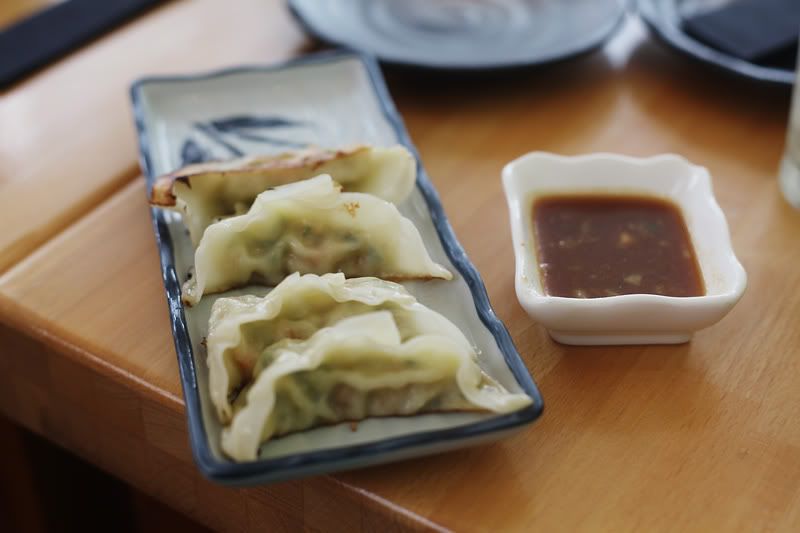 i've been so GREEDY recently and i think it's starting to show, but i keep finding really really nice places to eat. i'm just going to have to do more exercise to compensate but that's hard for someone who likes hiding in their bed drawing all day. me and mum went to brighton and to this amazing japanese restaurant and i had the best seaweed salad of my life. she got a veggie bento box. nice.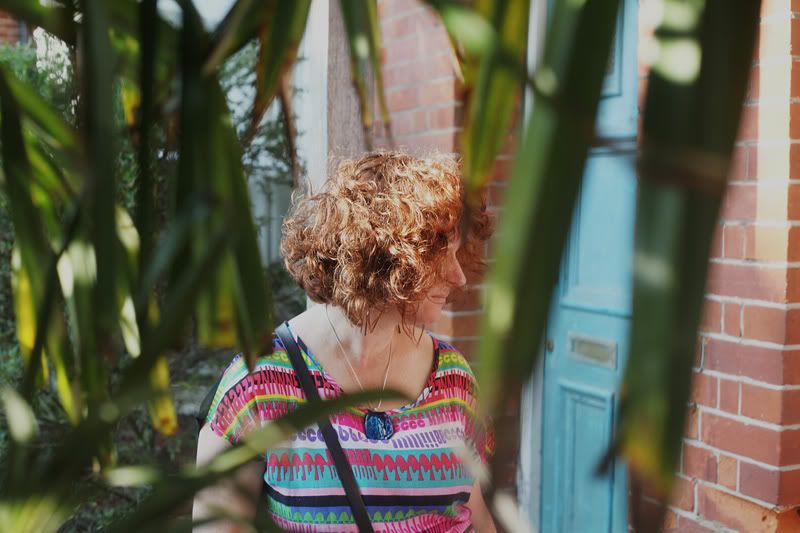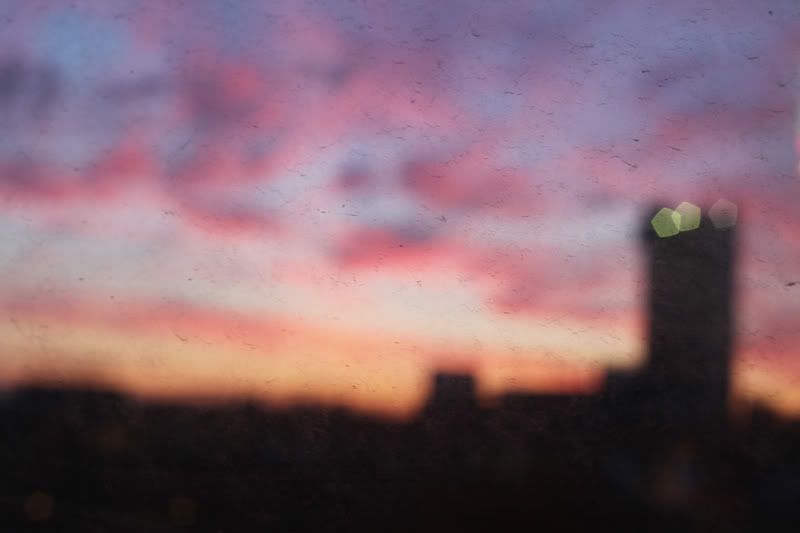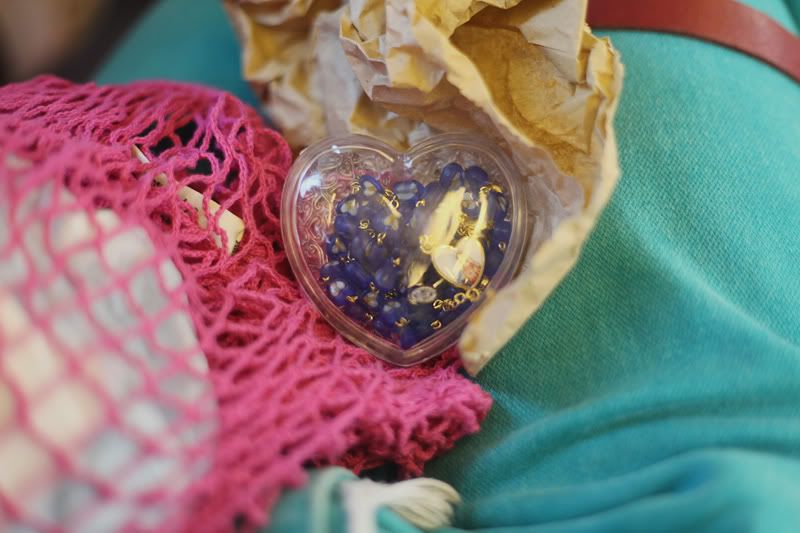 this is the room i'll be staying living in when i leave home. i'm really excited to finally NOT SLEEP IN A BUNKBED. i'm soooooooooo excited to decorate it.