i made oli sushi for his 23rd birthday i like to think he's more like my sugar daddy now. i never made it before it was so easy and had all the ingredients i needed in my house anyway how perfiktttttttt.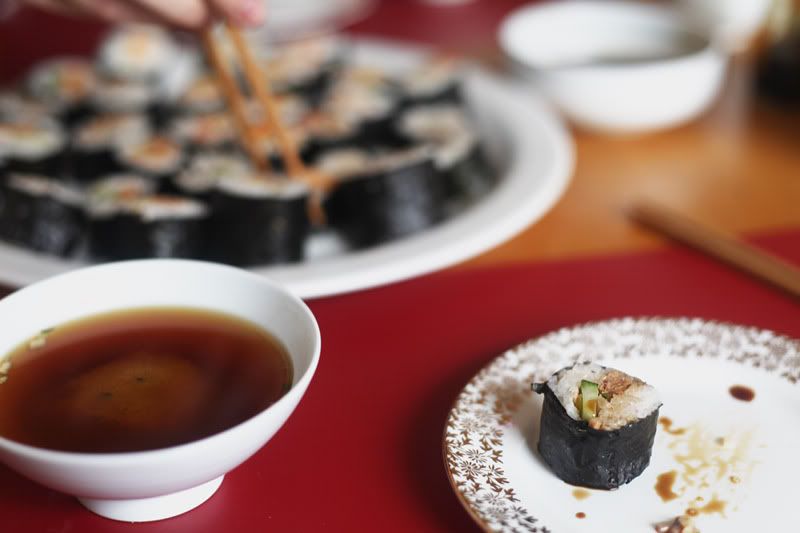 here are some tasty treats we got at a resturant in soho the other night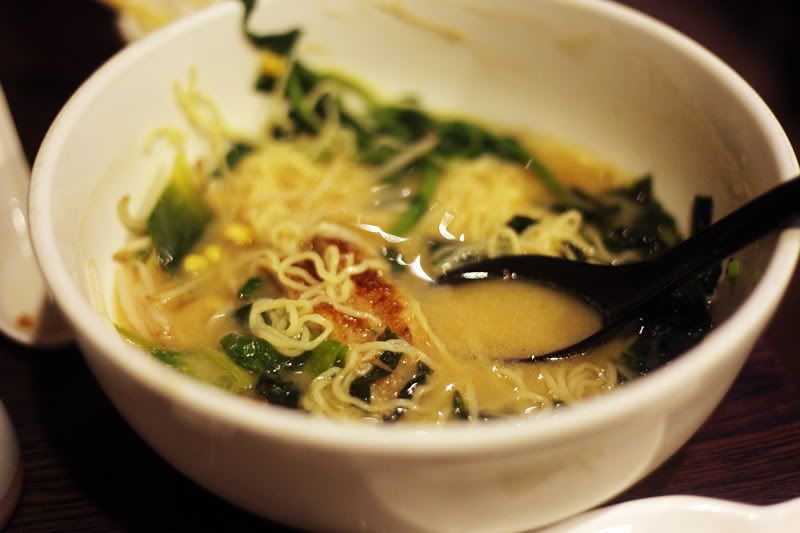 then we raced home



Untitled from maisie cousins on Vimeo.